2020 STORM DRAIN MURAL PROJECT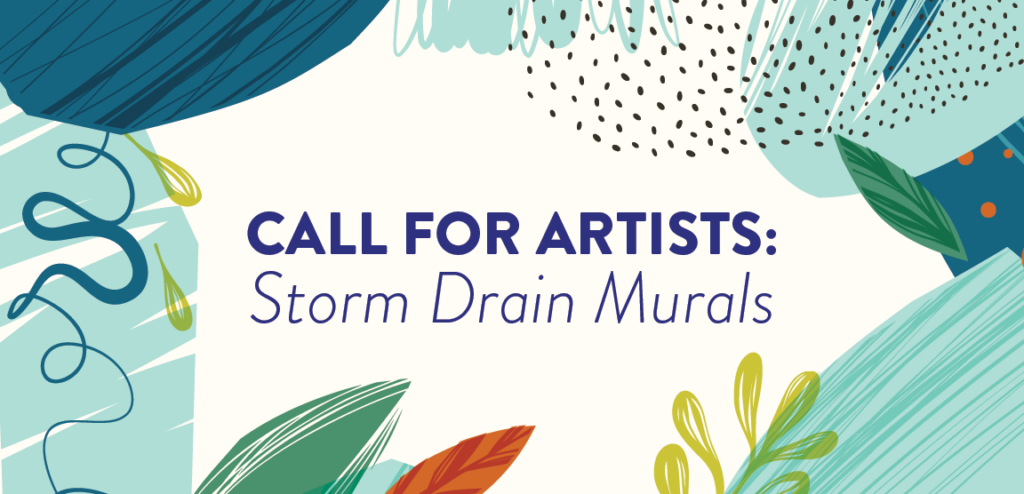 The Greenville County Soil & Water Conservation District is seeking artists to transform six storm drains into public works of art. In addition to their artistic value, painted storm drains serve as important educational tools to address stormwater pollution and the common misconception that our storm drains lead to sewer treatment facilities. In reality, anything that enters a storm drain goes directly into the nearest river, lake, or stream without being treated. This includes litter, auto fluids, yard chemicals, pet waste, and other pollutants.
SUBMISSIONS NOW CLOSED - WINNERS TO BE ANNOUNCED
If you're an artist who's interested in participating in out 2020 Storm Drain Mural Project, please take a moment to review the Call for Artists document, which includes eligibility, guidelines, a design template, and other important information. The deadline to submit your application was Friday, March 20th. The storm drains will be painted in six pedestrian-friendly areas around Greenville County, including Travelers Rest, Simpsonville, Mauldin, Fountain Inn, and the City of Greenville.
You may submit up to five entries. If you are submitting multiple entries, please complete a separate form for each design. Please note that some changes to the design may be required to accommodate the specific storm drain location.